OUR COMPANY
Over three decades ago, MTA entered the healthcare industry as a medical gas pipeline equipment company, serving healthcare facilities throughout the state of Florida. Through time, MTA has grown in size, organically and through acquisition. Today MTA provides a wide array of Medical Gas Services and Equipment, Environmental Monitoring and Clean Room/Hood Services to healthcare facilities, pharmacies, laboratories and mechanical engineers across the United States and throughout the Caribbean. MTA is one of the largest single-source healthcare compliance companies in the United States, with its corporate office located in Largo, Florida (Tampa Bay area) and regional offices located in Texas, Arizona, and Kansas.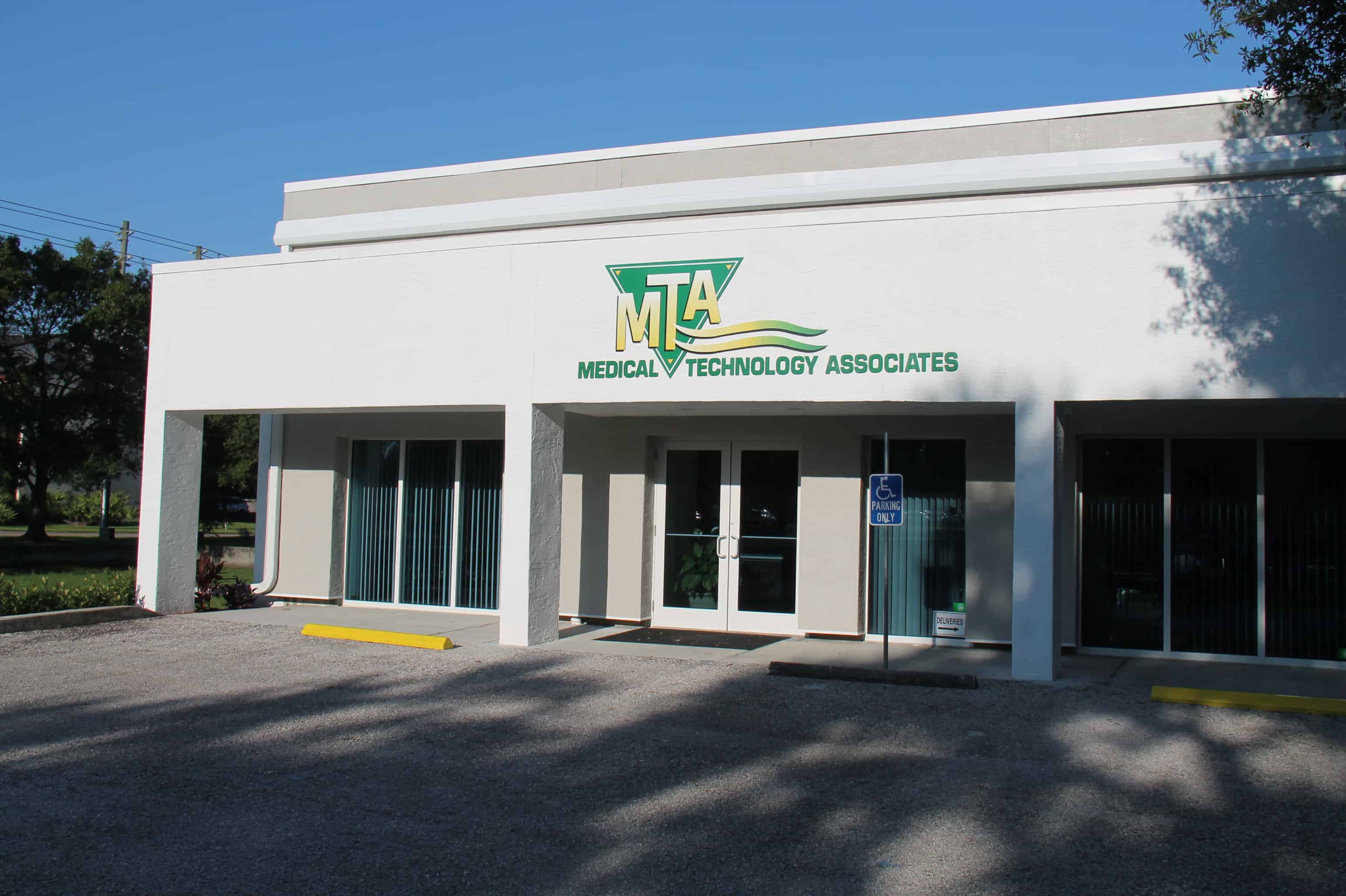 Medical Technology Associates' mission is to ensure compliance with life safety codes and standards for healthcare facilities, laboratories and pharmacies. MTA is the national industry leader providing one stop shop with a full suite of solutions for compliance testing, equipment, service and repair for NFPA, USP 797/800 and other life safety requirements.
VALUES
MTA has a strong focus on building and delivering a "WOW" culture. Our people are our most valuable asset. MTA's core values include:
Integrity
Excellence
Accountability
Open Communication
Respect
Passion
As a single-source, one-stop shop provider, MTA offers healthcare facilities a wide range of products and services:
Medical gas pipeline testing, service, and equipment
Medical gas equipment repair and full maintenance service
Environmental & hazardous chemical agents monitoring
Indoor air quality (IAQ) monitoring
Hazardous chemical agent testing and monitoring
Full Ventilation testing and service
Laboratory and pharmacy-controlled environment testing, service, and equipment
Pharmacy USP 797 testing and certifications
Full product line of air filters for healthcare facilities and controlled environments
Infection control monitoring, testing, equipment and products.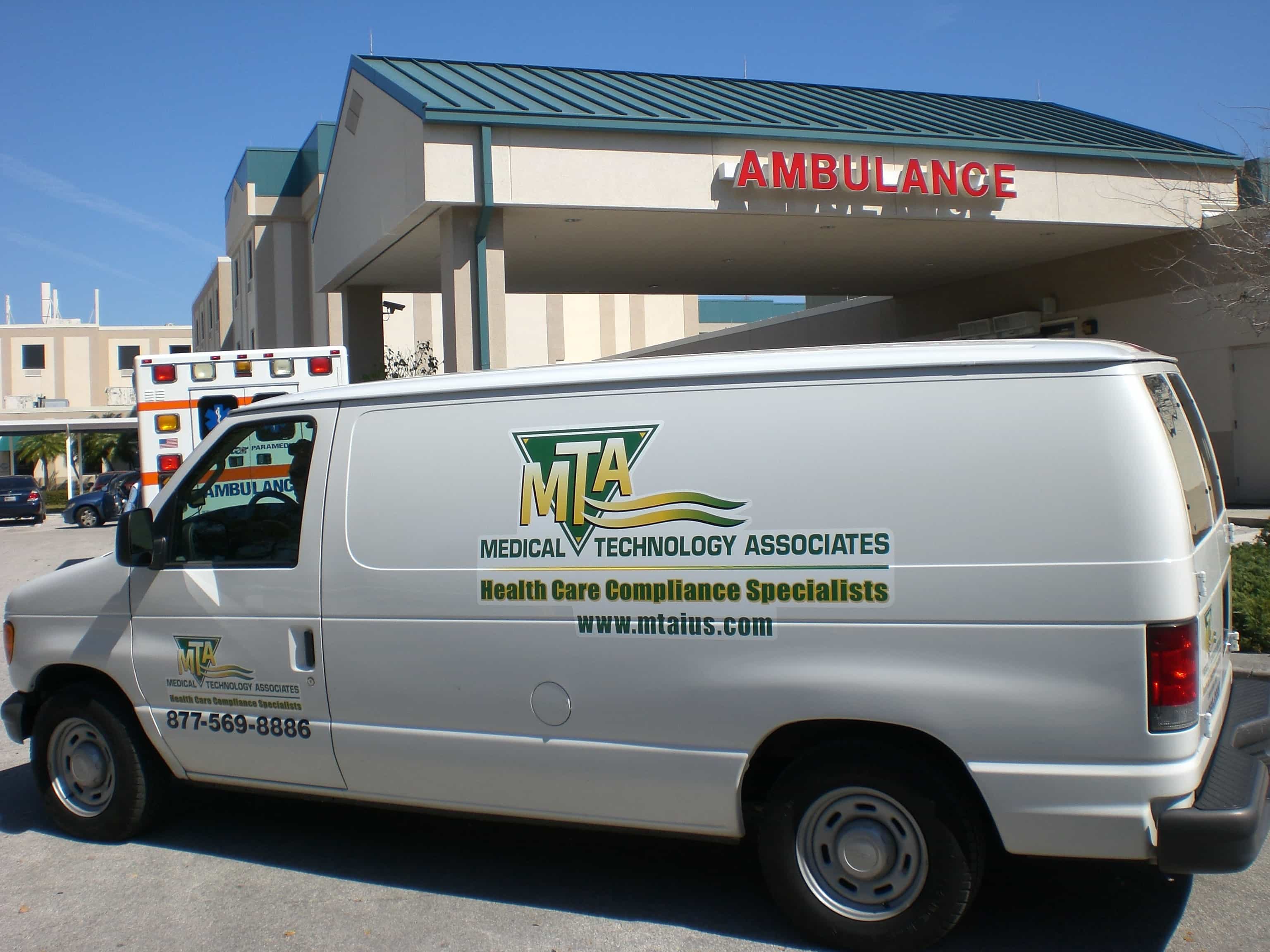 Largo, FL
President & CEO – Val Marks
SouthEast– serving Florida and Georgia
Regional Manager – Tony Irwin
South Central – serving Texas and Louisiana
Regional Manager – Dan Murphy
Western – serving Arizona, Nevada and Utah
Regional Manager – Rick Pell
Midwest – serving Kansas, Missouri, Iowa, Nebraska, Illinois, Wisconsin and Oklahoma
Regional Manager – Clark Zeit
Pharmacy & Lab Clean Rooms/Hoods – serving the continental U.S.
Division Manager   -John Seator
Headquarters:
Largo, FL
President & CEO – Val Marks CONTACT
Branch locations:
SouthEast– serving Florida and Georgia
Regional Manager – Tony Irwin
South Central – serving Texas and Louisiana
Regional Manager – Charlie Brons
Western – serving Arizona, Nevada and Utah
Regional Manager – Rick Pell
Midwest – serving Kansas, Missouri, Iowa, Nebraska, Illinois, Wisconsin and Oklahoma
Regional Manager – Rob Miller
Pharmacy & Lab Clean Rooms/Hoods – serving the continental U.S.
Division Manager – Mark Zahner